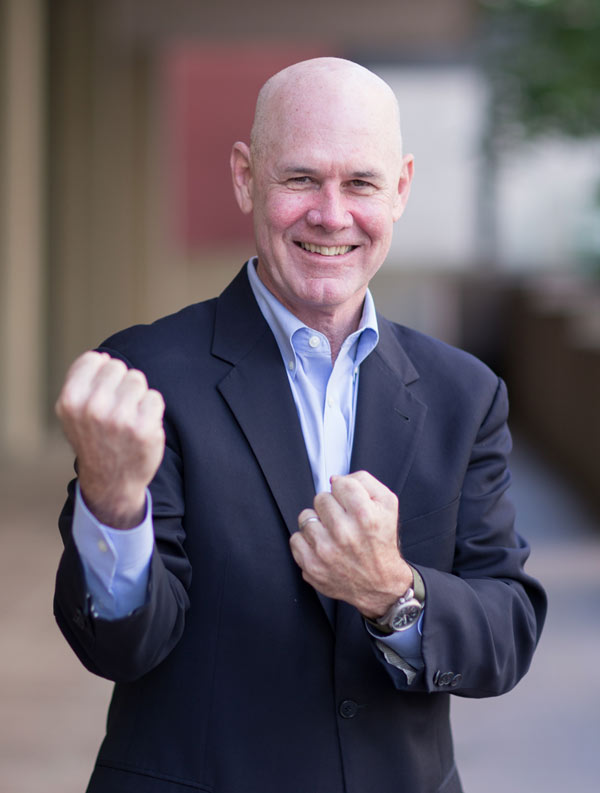 More About Ralph
Ralph was a member of the 1979-1980 USA World Cup & Olympic Hockey Team.
Ralph F. Cox
Principal
Ralph leads our strategic advisory offering developing real estate strategies for institutional and investor clients. He is a founding member of Redgate with 30 years of experience developing complex urban real estate projects with a specialty in managing the master planning, permitting and development process. Additionally, Ralph sits on the Redgate Investment Committee.
Before co-founding Redgate, Ralph held leadership roles at Cargo Ventures LLC, New England Development, and Spaulding & Slye Colliers International, where he was the Principal in Charge of the mixed-use, 5.3 million square foot North Point project as well as a member of the Executive Development Team, which oversaw all development, investment, and project management. Additionally, as the former Director of Maritime and Real Estate for the Massachusetts Port Authority, Ralph has vast experience creating significant value for land owners of large obsolete industrial properties by converting them into residential, retail, or mixed-use developments.
Education
University of New Hampshire | Bachelor of Arts, History