Through our customized owners' representation services, we help corporations, institutions and investors mitigate risk and deliver high-quality projects from concept to completion. Our expertise in real estate advisory, strategic planning and entitlements, development management and project management ensure that our clients will achieve their project goals.
Project Management
Redgate assists clients with lease negotiations, design and construction team selection, budgeting, scheduling, and occupancy management by providing smart and insightful project leadership on behalf of an owner resulting in successful project delivery.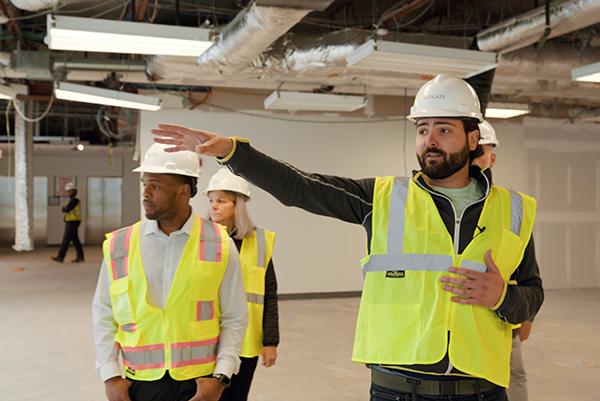 Development Management
Redgate manages development projects from conception to ribbon cutting—effectively acting as an extension of ownership—including due diligence, preconstruction, early collaboration, stakeholder negotiations, detailed budget and schedule review, identifying areas of potential risk, contract negotiations, managing buyout savings, and value engineering. We bring our experience through significant Principal leadership and involvement at every stage. We provide continuity as the team evolves and represent our clients' perspectives on day-to-day issues.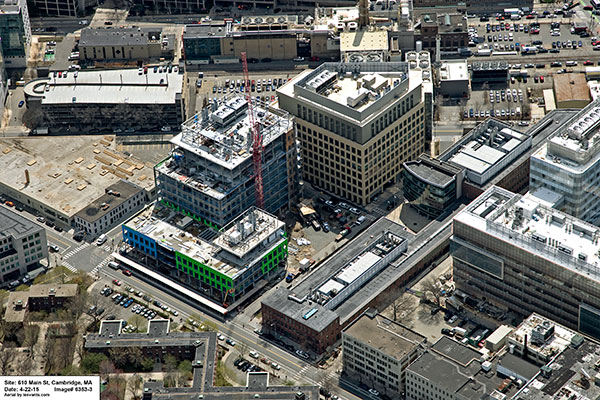 Strategic Advisory
Redgate assists clients in developing a real estate strategy that complements their business plans or investment goals. We advise on acquisition, own versus lease analysis, disposition, and development strategy. We also provide financial and market analysis, due diligence, regulatory and permitting strategy, and identify and manage necessary technical analysis.
Hear how Redgate used strategic advisory services to help Simmons achieve their vision.
Asset Management
Redgate acts as the investor representative for select real estate assets and is responsible for overseeing, recommending, and executing strategies in order to create and maximize investment value. We focus on both short-term cash flow and long-term appreciation throughout the asset's hold period to deliver higher returns to our investors. We are engaged in the full investment cycle – from evaluating potential acquisitions, through due diligence and underwriting, operational hold period, and strategic disposition – with a focus on optimizing value-enhancing opportunities and overall performance at every stage.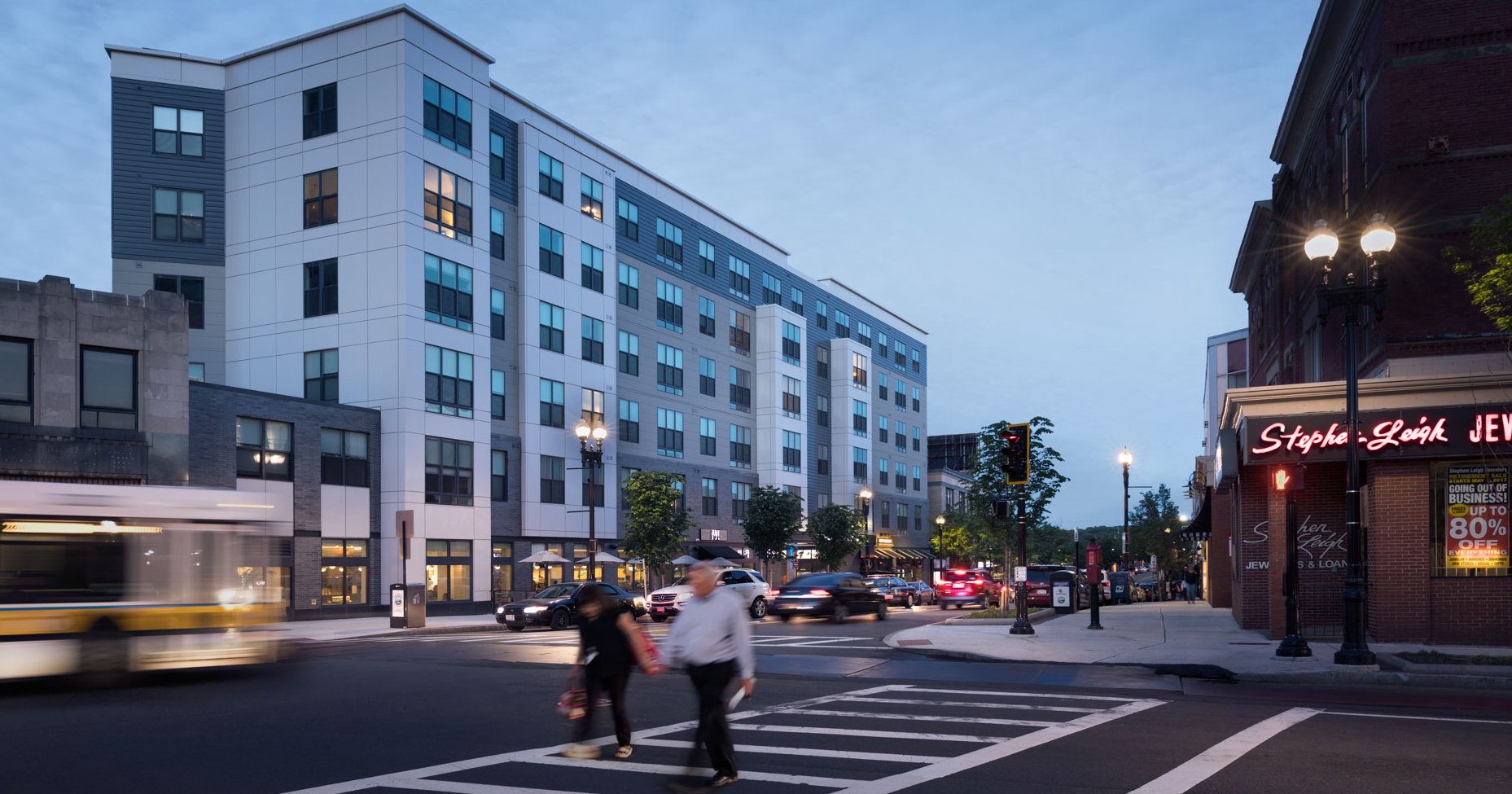 Planning & Permitting Strategy
We focus on supporting excellent urban planning with overlays of superior market, political, and construction knowledge to create phasing, finance, and implementation plans. We have master planned and entitled over 20 million square feet of some of the most challenging permitting and construction environments.