Redgate's investment and development strategy focuses on key demand drivers in the residential and commercial marketplace. Redgate targets "outer urban" infill development and strategic value-add acquisitions in Greater Boston and select urban East Coast markets with a focus on emerging neighborhoods.
Livable Luxury
Demographic and cultural changes are bringing people of all ages back into our cities.  We believe that hard-working professionals, energetic empty nesters and contemporary families deserve urban living that meets their high expectations for design, amenities and community. And that's reasonably priced.
Through our multifamily real estate investments, we design and craft reasonably priced residences to foster "new urban neighborhoods"–revitalized and vibrant neighborhoods with easy access to city life.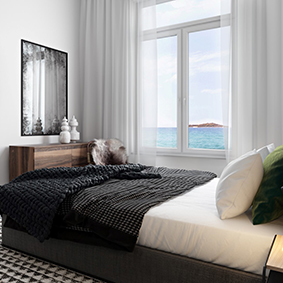 The Modern Workplace
Commercial tenants of all kinds, including office and lab, are feeling the pull to locate in neighborhoods and communities attractive to the talented and highly-educated workforce with whom they compete to recruit and retain. Modern workplaces within these neighborhoods are being designed to meet contemporary expectations: comfortable shared spaces for gathering and collaboration, creative design, and tenant amenities.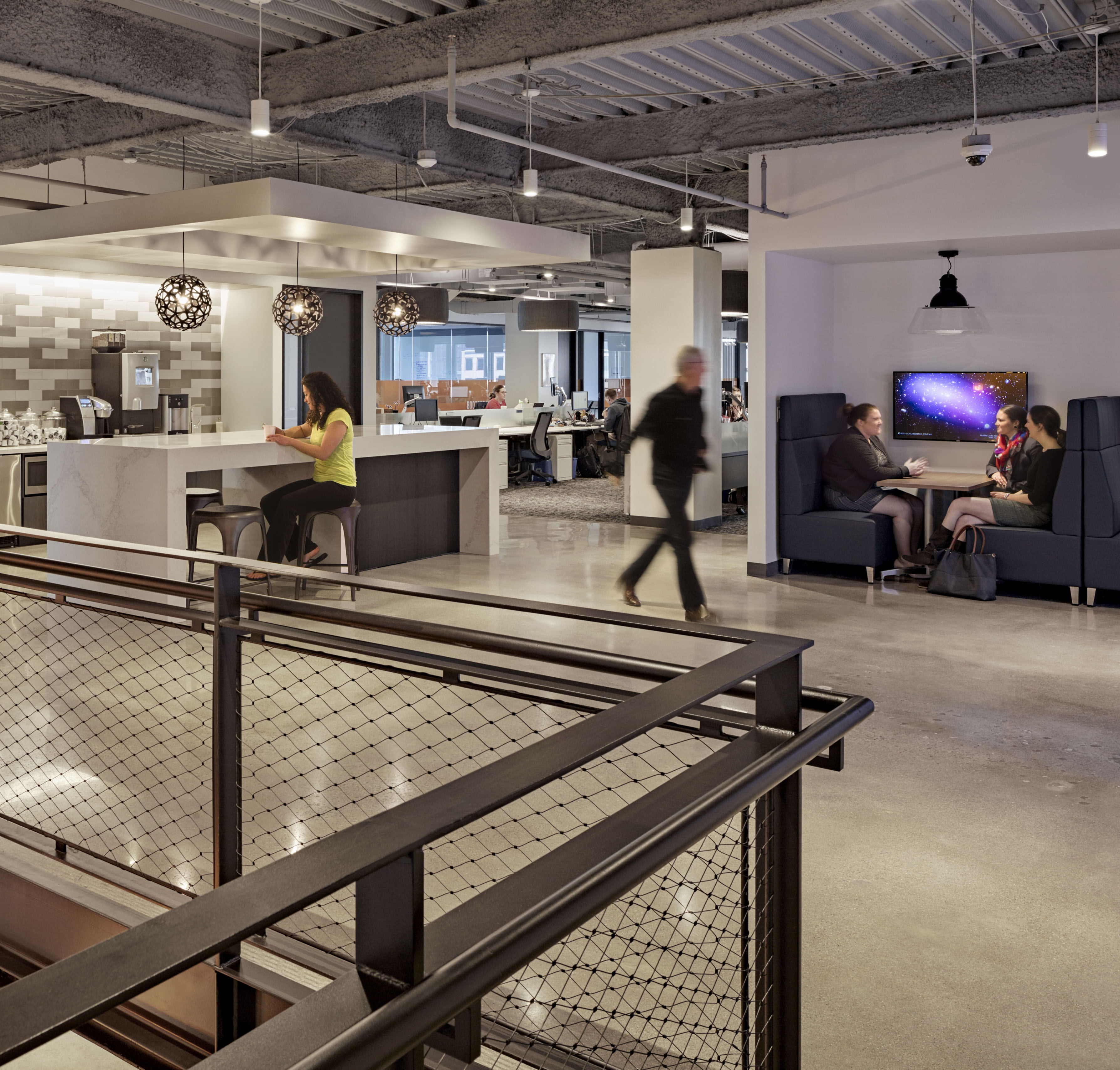 Vibrant Urban Placemaking
Redgate's development projects have demonstrated the success of creating "live/work/play" opportunities within the fabric of existing urban neighborhoods that are accessible to public transit and contain an authentic variety of walkable restaurant and retail opportunities. Our placemaking enhances and supports emerging urban neighborhoods, making a positive contribution to the community's revitalization.