Given the multi-faceted nature of the real estate industry, our interdisciplinary team often assists clients through multiple points of entry: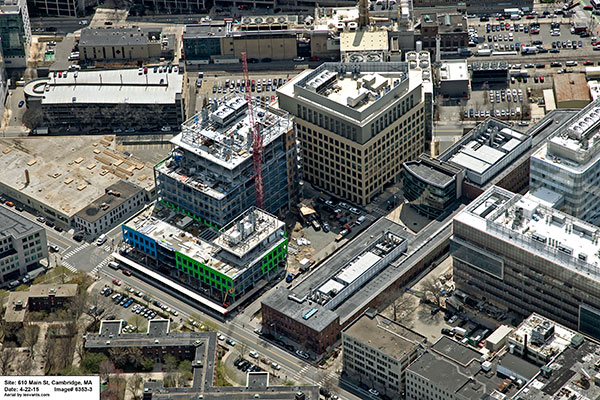 Redgate manages development projects from conception to ribbon cutting—effectively acting as an extension of ownership—including due diligence, preconstruction, early collaboration, stakeholder negotiations, detailed budget and schedule review, identifying areas of potential risk, contract negotiations, managing buyout savings, and value engineering. We bring our experience through significant Principal leadership and involvement at every stage. We provide continuity as the team evolves and represent our clients' perspectives on day-to-day issues.
Planning & Permitting Strategy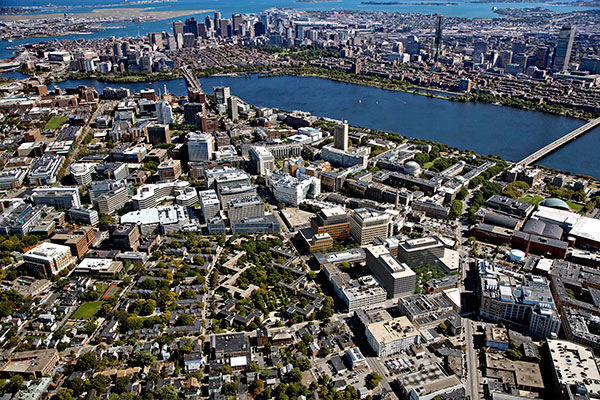 We focus on supporting excellent urban planning with overlays of superior market, political, and construction knowledge to create phasing, finance, and implementation plans. We have master planned and entitled over 20 million square feet of some of the most challenging permitting and construction environments.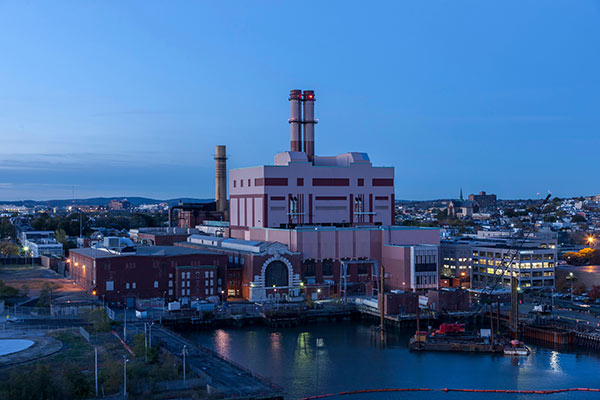 Redgate assists clients in developing a real estate strategy that complements their business plans or investment goals. We advise on acquisition, own versus lease analysis, disposition, and development strategy. We also provide financial and market analysis, due diligence, regulatory and permitting strategy, and identify and manage necessary technical analysis.