Sean Lawton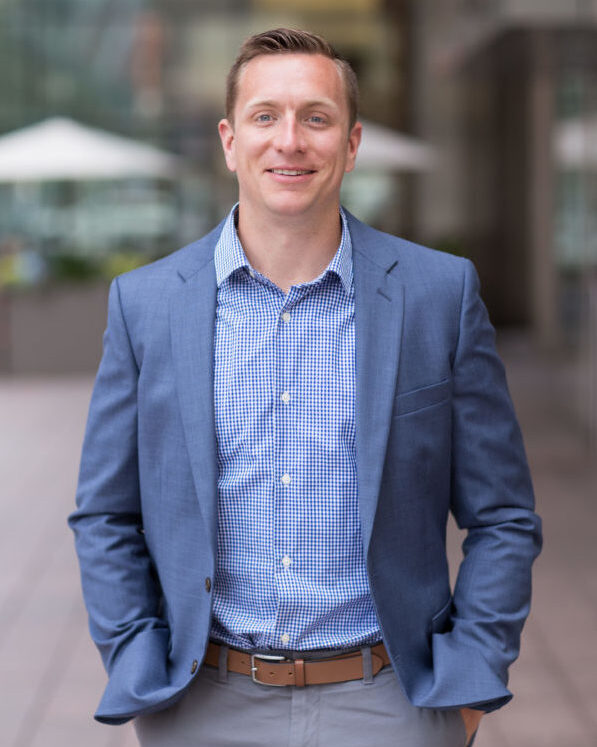 More About Sean
Sean played 5 years of professional lacrosse for teams in Boston, Columbus, and Denver.
Project Manager
As a Project Manager, Sean brings with him experience in construction and project management across varying product types. Prior to joining Redgate, Sean worked as an Assistant Project Manager at Suffolk Construction Company where he spent most of his time preparing budgets, scope sheets, pricing updates, and overseeing construction for owners from design through construction completion.
Sean has worked on many large, complex construction projects of varying types in Boston and Cambridge. His clients include Alexandria Real Estate, Fidelity Real Estate Company, and Boston Medical Center.
Education
Western New England University | Bachelor of Arts