Five Considerations for Life Sciences Adaptive Reuse
Is Your Property Right for Life Sciences Conversion?
Increasingly investors are recognizing the opportunity to convert underutilized properties into life sciences spaces. Even if a building meets many life sciences requirements, it may need costly remediation to support a life sciences laboratory or production operation. Every design and construction decision contributes to cost and ultimately impacts your return on investment.
How do you best uncover the business case for conversion?
What are the key areas to consider when assessing a building?
No existing office or industrial building will be perfect for a laboratory, so you will need to bring creativity to maximize the potential of the asset. Our life sciences project management experts have identified five crucial considerations when assessing a building for life sciences adaptive reuse.
Download our thought leadership, Five Considerations for Life Sciences Adaptive Reuse, to help you assess if your property offers a strong business case for life sciences conversion.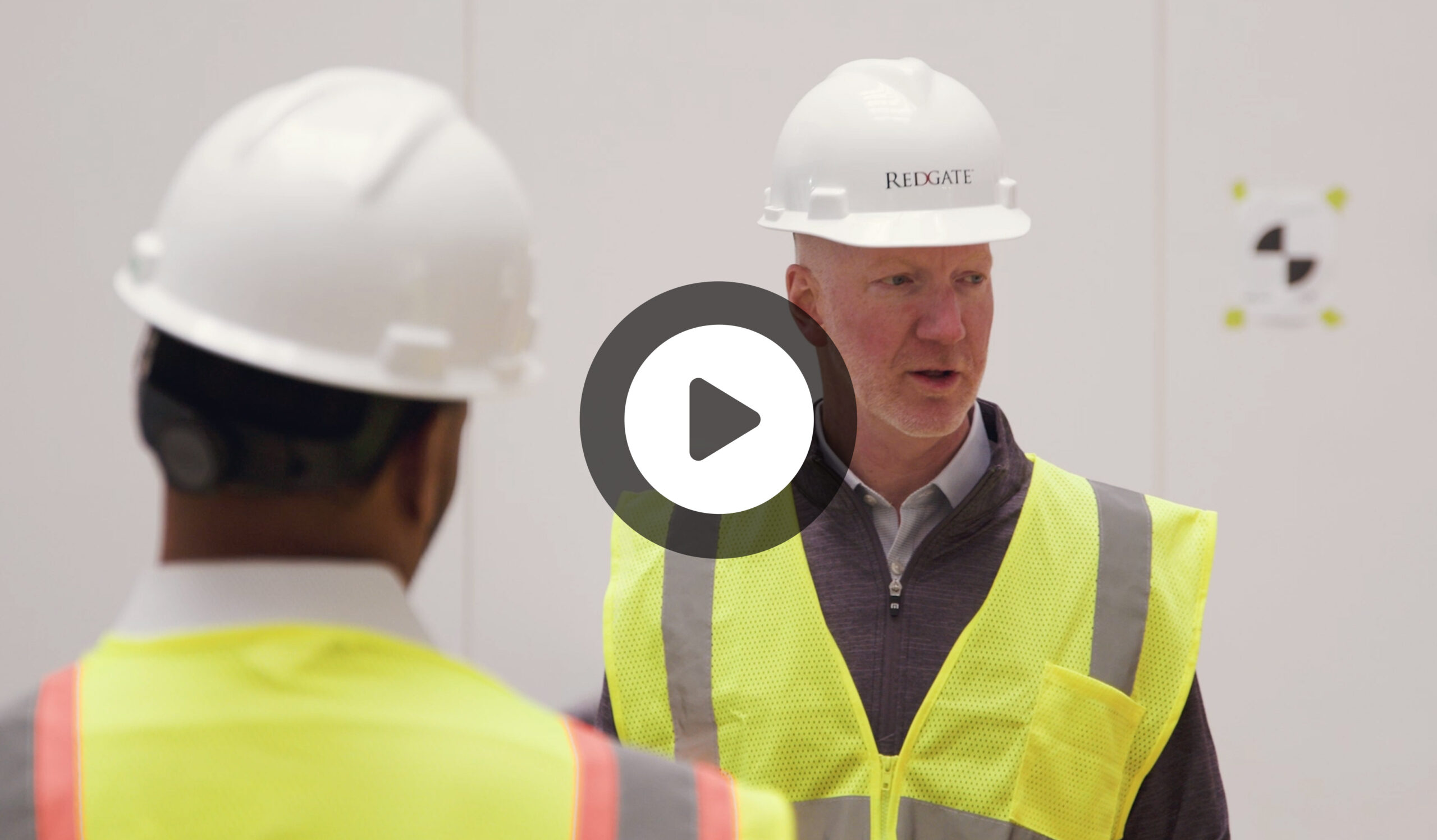 Fill out the form below to download thought leadership.