We believe that long-term positive contributions to communities reflect our firm's work and culture.
Our firm and team members are professionally and personally engaged in a variety of civic and cultural endeavors. We are committed to giving back to the community and our team members are involved in several philanthropic and charitable organizations throughout New England and lending our professional expertise to the community. To make a greater impact, we have focused our efforts on several worthy causes which we have highlighted below: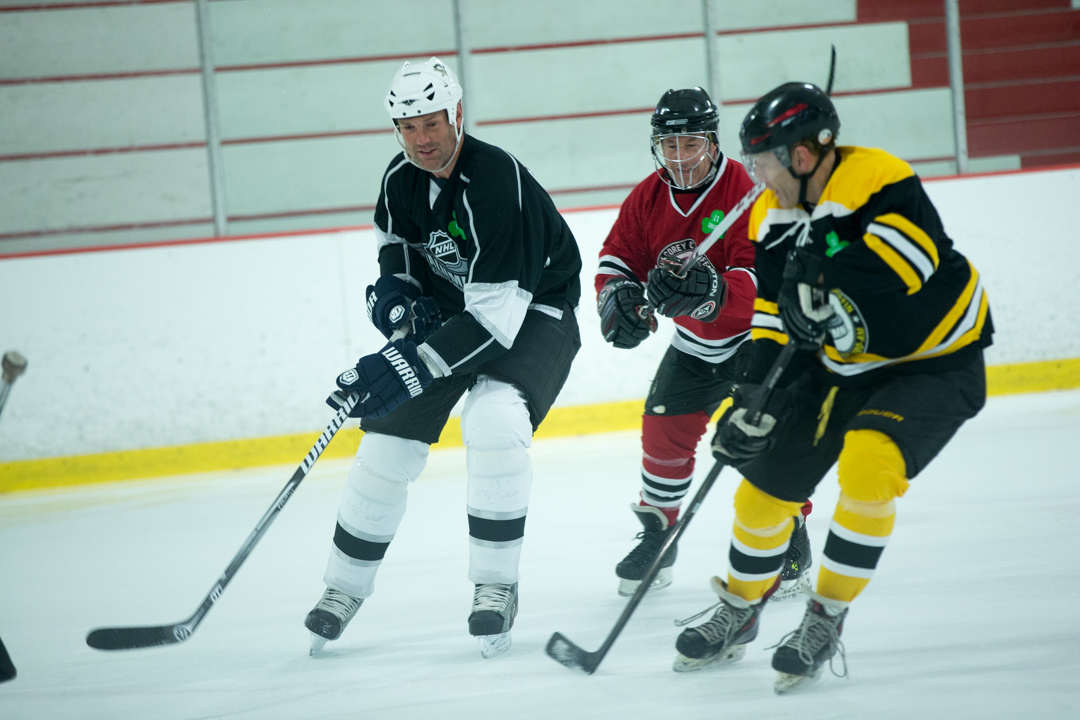 Corey C. Griffin NHL Alumni Pro-Am Hockey Tournament
We are proud to be a founding team and participate in the annual NHL Alumni Pro-Am hockey tournament. The tournament is hosted by the Bruins Foundation and the NHL Alumni Association and benefits the Corey C. Griffin Charitable Foundation and Children's Hospital in Boston, MA. In the last three years, we have raised $100K to fund research and a cure for pediatric traumatic brain injuries.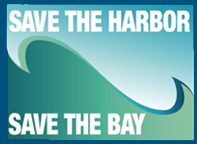 Save the Harbor / Save the Bay
Redgate leadership helped lead Save the Harbor/Save the Bay's growth and sustainability in their efforts to advocate for, restore, and conserve our marine environments.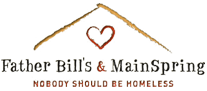 Father Bill's and MainSpring
This non-profit organization provides programs and shelter for the homeless in Southern Massachusetts. Our team members volunteer throughout the year at the Quincy, MA location to purchase food, prepare, and serve a meal to the residents of the shelter.